Welcome to the World of Laparoscopyexpert (Since 1995)
Dr. Pragnesh Shah
(M.D., F.I.C.O.G.) Obstetrician & Gynecologist - Endoscopic Surgeon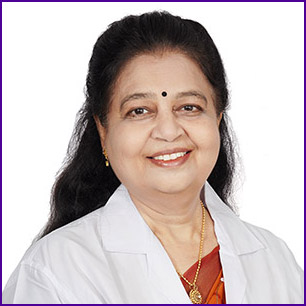 Dr. Parul Shah
(M.D.) - Obstetrician & Gynecologist - Infertility Specialist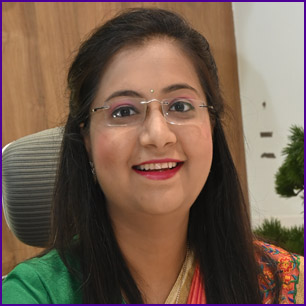 Dr. Foram Vora
(M.S.) Obstetrician & Gynecologist - Endoscopic Surgeon & Infertility specialist
"Where Commitment & Care is Culture"
Most updated 3D Technology – Endoscopy set up with high-end skills with Safety & Transparency.
Welcome to our world of Laparoscopy. We are here to serve wide variety of Gynaec Endoscopic surgeries – Laparoscopic & Hysteroscopic surgeries along with all aspects of basic woman care including Counselling, Ultra-sonography, Fertility related services and Obstetric services.
With our 25 years of wide Gynaec Endoscopic surgeries experience – Basic to Advanced – all types of Complicated cases done successfully with fast recovery as to be able to resume back to routines next day.
We also offer Gynaec Endoscopic Training for all budding gynaecologists – Basic to advance training including 6 months ICOG recognized course.
Welcome to ultimate destination for high tech women health care. . . With safety, reliability & human touch