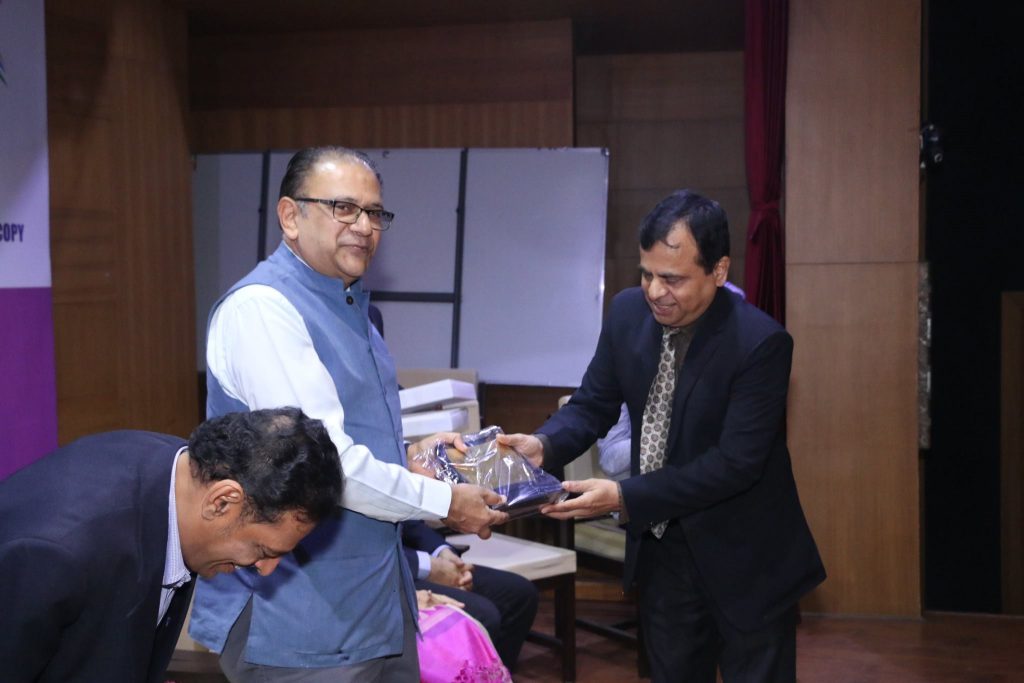 Gone are the days when open surgery was restored to for most procedures, necessitating long hospital stays and painful patient recovery. With its promise of improved outcomes, shorter recovery time and reduced cost, Endoscopic surgery has evolved into an accepted surgical discipline in most therapeutic areas. Minimally invasive surgery is revolutionizing the healthcare arena. Laparoscopy has come a long way over the years, owing to the increase in the applicability of laparoscopy and technological breakthrough in the equipments used.
Since Jacobaeus first reported visualizing the human peritoneal cavity with an optical instrument in 1910, contributions from various fields of science have had a significant impact on Gynecological surgery. With the availability of new instruments, videoscopic guidance, various energy source, more surgical techniques will most likely be accomplished through the laparoscope. There appears to be an important role for operative laparoscopy where the laparotomy was once required. The thousands of endoscopies that have been done to date provide us now with an understanding of the benefits, and also point out the weakness. The safety, efficacy, and cost-effectiveness of the uses for operative Endoscopy need to be established. There are clear advantages to operative Endoscopy with operative Endoscopy with respect to laparotomy. Pelvic Endoscopy can offer decreased hospital stay and recuperation period, less adhesion formation, substantial cost savings, and overall improved patient satisfaction.
Infertility is often a result of periadnexal adhesions. It has been suggested that laparoscopy may cause less peritoneal damage and therefore be preferable to laparotomy. Additionally, the magnification allows for better visualization of lesions, thus preventing excessive cauterization that may irritate the peritoneal surface & better dissection techniques.
In the litigious environment in which we currently practice medicine, a procedure that allows for improved documentation offers an advantage over the procedure that can only be described in a postoperative dictation. Endoscopy, with the use of video technology, provides the surgeon with photographic documentation of normal and abnormal pelvic anatomy, surgical technique & sharing various views during live Operative Endoscopic workshops from different faculties during surgery. Recording may help in credentialing the laparoscopic surgeons for different advanced Endoscopic surgeries. The process of determining what skills the gynecologist must possess prior to performing a difficult Endoscopic procedures.